Photo Album
Here is a few pics for you. I collected them from all over the WWW. If your photo is here and you object to that then please email me, tell me which one it is and I will remove it. If you would like to see your car here email me a jpeg image less than 1meg and I will be happy to put it up for you.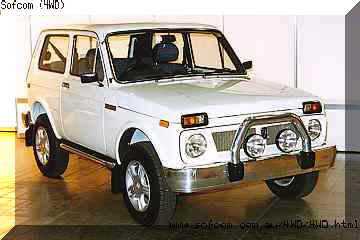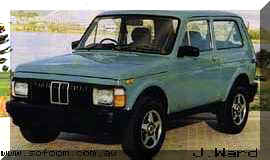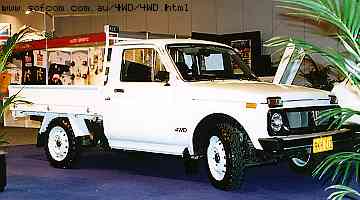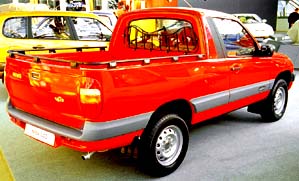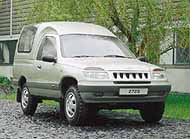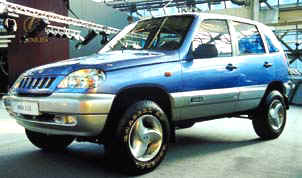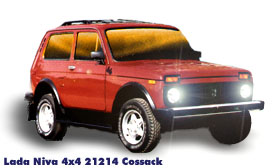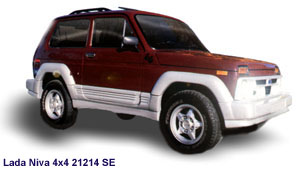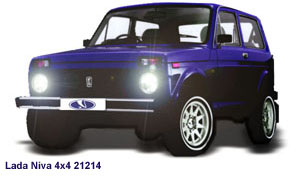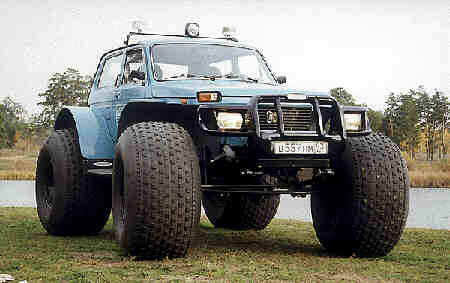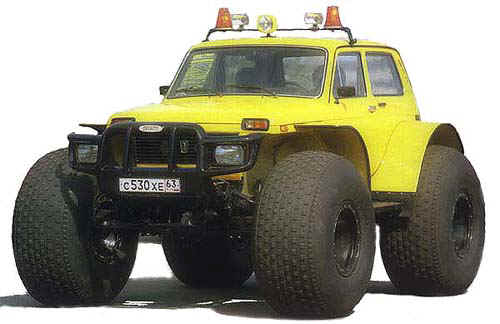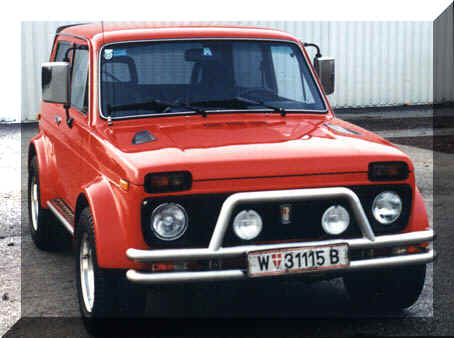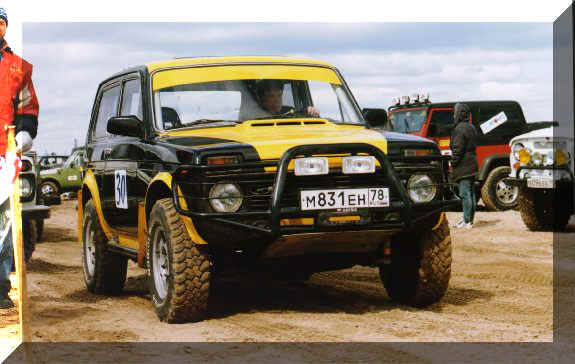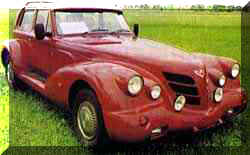 These Photos curtesy of http://drvova.satel.ru/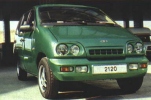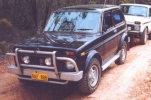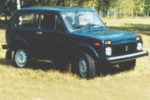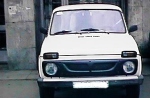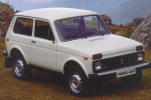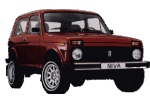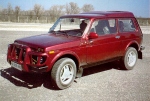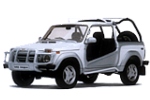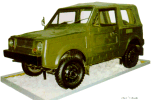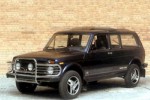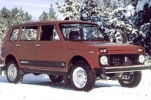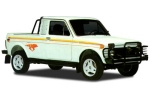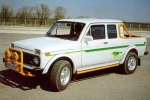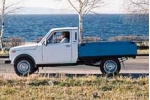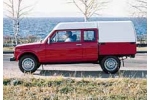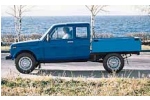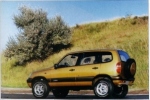 These Pics curtesy of Roger Guant. DO NOT download these pics without his written permission.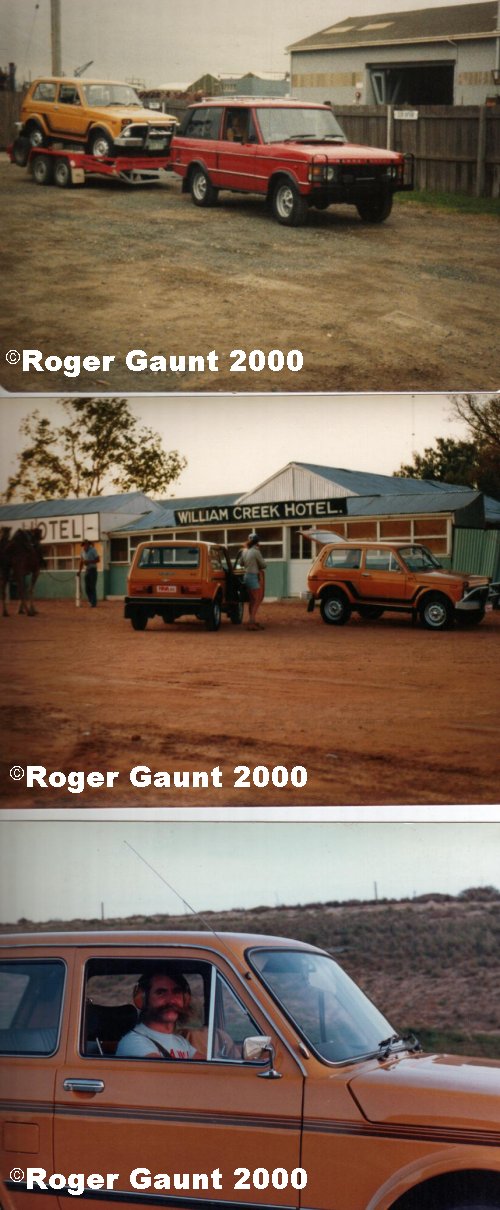 First 2 Nivas in Australia
Personal Photo Album
These photos are copyright to Richard L. Kimball
You may NOT copy or reproduce them in any way without my written permission !
Most have no titles, just take them as they come. They were taken on my trips around Australia.


Drive me home ?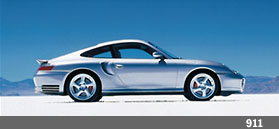 Well.......... maybe one day !